@date
The Boulevard of stars in September 2009. By looking through the star-gazers, visitors can see the pictures of the stars with a Pepper's ghost effect, as if the person was standing on his star.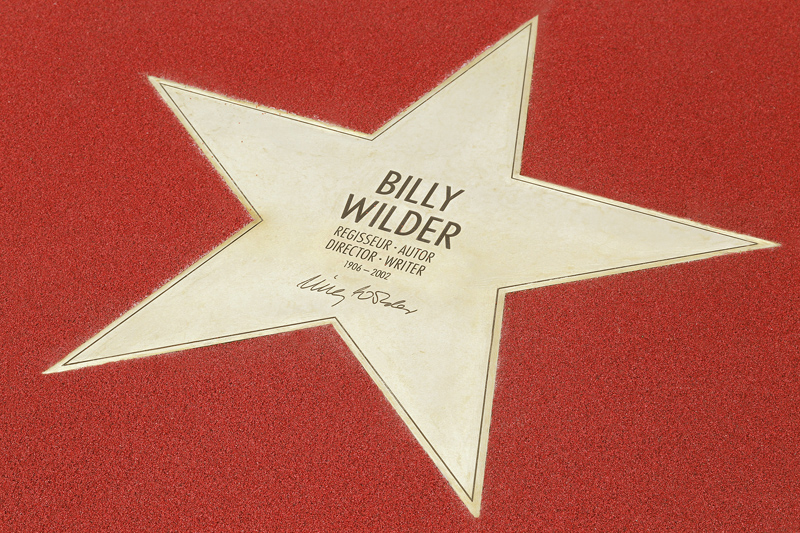 40 Stars are there since the first year, every year about ten new stars will fill in the empy ones.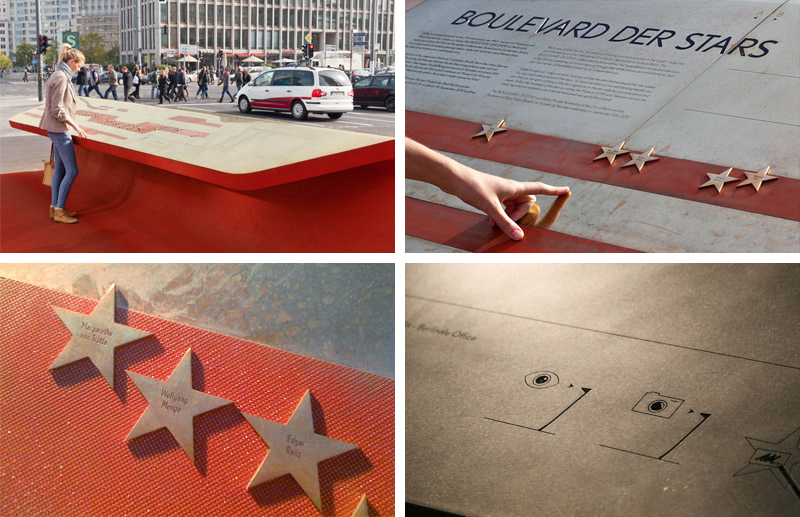 At the three infomration boards, visitors can locate the stars on the boulevard and get an overview. Every star is represented by a small metal star one the board.
---